G suite Gmail Business Email Service Global i Web offer Best Business Email Services. Get Gmail, Docs, Drive, and Calendar for business.
Gmail business Email G suite
All you need to do your best work, together in one package that works seamlessly from your computer, phone or tablet. Start Gmail business email G suite
– Send emails and more
– Mobile device management
– Easy important data to G Suite
– Safe and secure
– 99.99% guaranteed uptime
30GB at just ₹125/user/month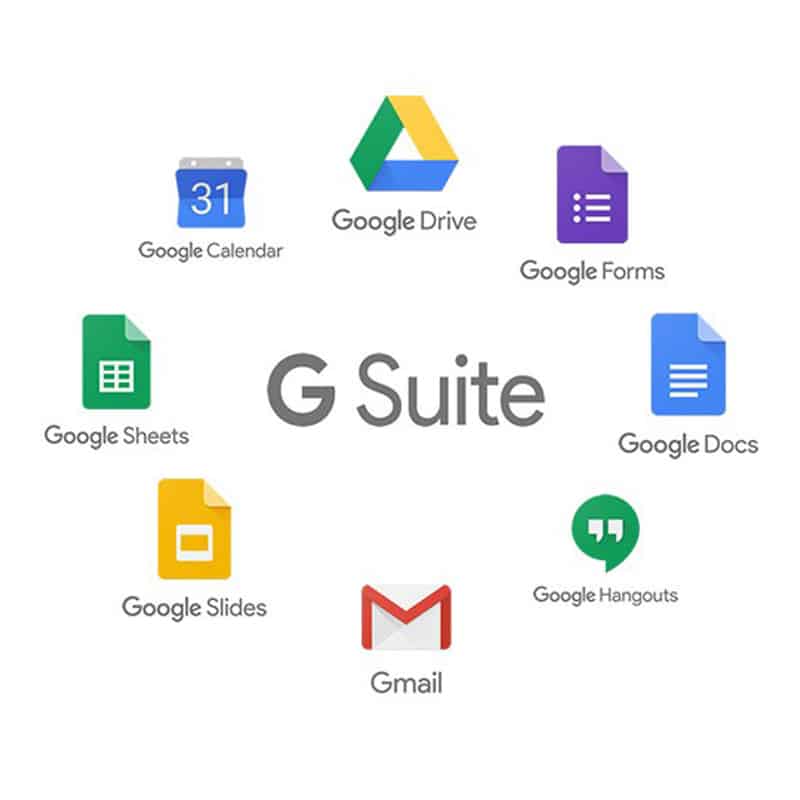 Everything in one package
Keep your company data secure with device management that allows you to locate devices easily, require passwords, and erase data if needed. Start Gmail business email services.
Send professional email from your business domain name (you@yourcompany.com) and create group mailing lists like sales@yourcompany.com.
Google's ultra-reliable servers guarantee 99.9% uptime on your email. Industry-leading security, spam protection, and automatic backups help protect your business email data.
Starting at just ₹125/user/month

Gmail for Business

Google Docs

Google Drive

Google Sheets

Google calendar

Google Form

Google Hangouts
Google Slides