Best WordPress Hosting in India
WordPress is the best CMS open source framework. it's required special WordPress hosting environment to faster page load performance. Try cheap SSD hosting India for blog & eCommerce sites.
Cheap WordPress hosting
SSD WordPress Hosting package include with 20x faster SSD disk drive and 1-click WordPress installation
– SSD 20x Faster Speed
– 2GB Web Space
– Unlimited Email Account
Starting at just ₹330/month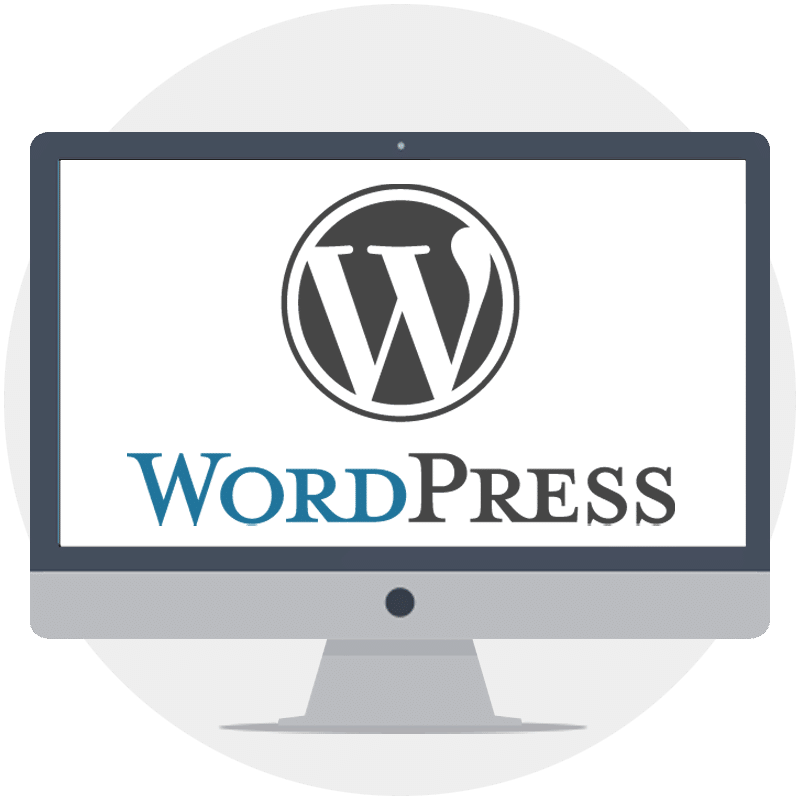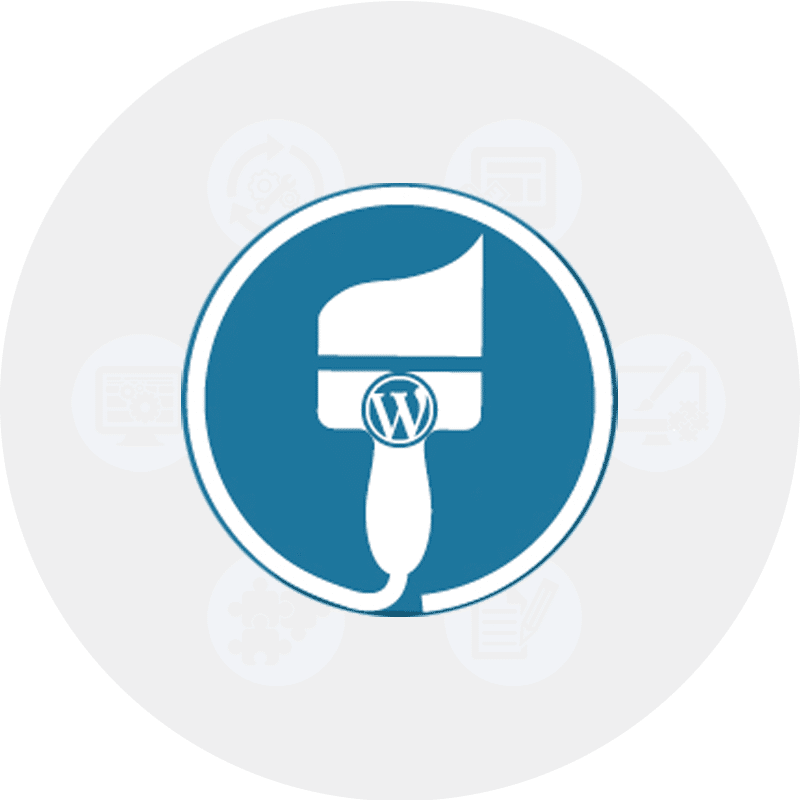 Free WordPress Themes
With our Managed WordPress Hosting we offer free WordPress themes ready to use 25000+ themes for any type of business, portfolio, or WordPress blogs.
– Free WordPress Themes
– WordPress Plugins
– Free SEO Plugins
– WordPress Security Assistance
Starting at just ₹330/month
managed WordPress hosting plans include
easy-to-use
control panel
Transfer
Website & Domain
FAQ - which is the best hosting for WordPress in India!
Can I install Plugins on Managed WordPress Hosting by myself?
Yes, you can. We provide fully managed best WordPress hosting in India it makes easy to update all your plugins automatically from the dashboard. It doesn't stop you from installing WordPress plugins.
How many URLs can I host?
With cheap WordPress hosting package we allow host one installation of WordPress website. If you have multiple domains use our multi hosting package.
How do I transfer my Web pages to your server?
Contact our Customer Support Team support@globaliweb.com
Do you offer a money-back guarantee?
Yes, We offer 30 days money back guarantee. If you are not happy with our "Cheap WordPress Hosting" to cancel it at any time. or you can change your manage WordPress hosting to regular web hosting
What is web hosting?
The web hosting service is allows organizations and individuals to host a website or web page onto the Internet. A website designer designs a website with the help of coding and graphics of images for businesses. Those website or webpage need hosting space to be viewed in the Internet. Websites are host, or stored, on special computers are know as servers.
Whenever any user want to visit your website, they will type your website name or domain into their browser. Their computer will connect to your web hosting server and your web pages will be delivered to them through the browser.
Which web hosting we offer in India.
Mainly there are 4 types of web hosting and their many sub components types like cloud hosting, hybrid hosting, multi hosting etc. We offer most frequently usable shared hosting, reseller hosting, VPS Hosting Dedicated Servers and managed WordPress hosting in India.
While free and inexpensive web hosting worked at the start of your business. The different types of website hosting services can get confusing, and it's important to know what is what so you can choose the best type for your requirement. That's why we offer cheap WordPress web hosting with free SSL certificate.
Managed WordPress Hosting Mumbai
Managed WordPress Hosting is different from other hosting because it is a managed service. All of the technical aspects are controlled by the Global i web solution, which only focuses on WP sites. The aspects we control include scalability, website uptime, weekly backups, WordPress updates, speed, and security updates. The amount of control is really important what makes both the pros and cons of managed WordPress hosting in India. It's very important as you should have full flexibility and limited control along with dedicated speed,  support, and awesome security, which will very helpful to starting companies up, but, if you're a corporate business we would like to suggest you to go with VPS server or Dedicated servers.
Dedicated Server Hosting
Dedicated server hosting is a highest type of hosting in terms of configuration that is dedicated to a single website or a single purpose. A single dedicated server is allocated to a single user it's not available to multiple clients, like shared hosting, it can handle high traffic. It's most flexible, has high performance, and is reliable. You have to manage your server from yourself. make work easy. Because we value your time.