Best Web Hosting For WordPress Website Global i Web providing best and cheap WordPress Hosting with managed WordPress hosting plan
Cheap WordPress hosting
We Offer Cheap WordPress Hosting with 20x faster SSD disk drive and 1-click WordPress installation
Starting at just ₹330/month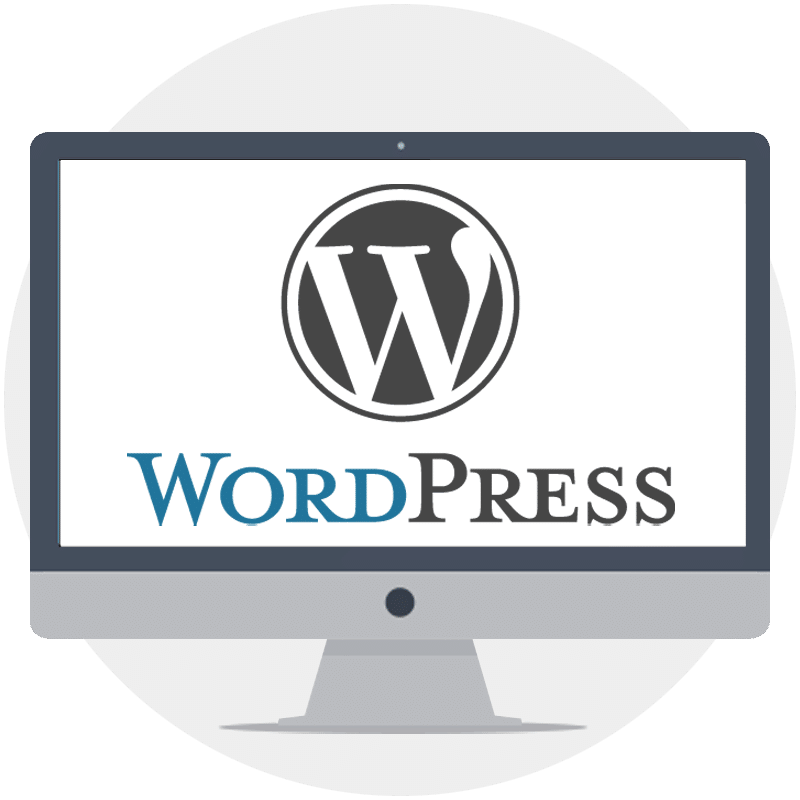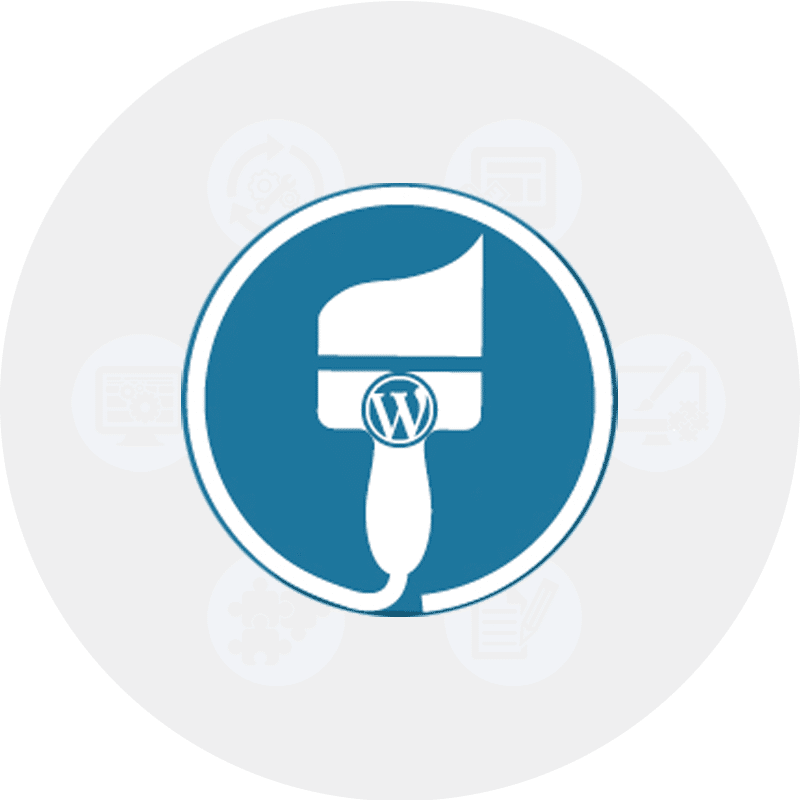 Free WordPress Themes
With our Managed WordPress Hosting we offer free WordPress themes ready to use 25000+ themes for any type of business, portfolio, or WordPress blogs.
– Free WordPress Themes
– Free WordPress Plugins
– Free SEO Plugins
– WordPress Security Assistance
Starting at just ₹330/month
Our managed WordPress hosting plans include
easy-to-use
control panel
Transfer
Website & Domain
FAQ - Your questions? We got answers!
Can I install Plugins on Managed WordPress Hosting by myself?
Yes, you can. Managed WordPress hosting makes it easy to update all your plugins automatically from the dashboard. It doesn't stop you from installing WordPress plugins.
How many URLs can I host?
One hosting package will host one installation of WordPress. If you have many URLs pointing to the same site, that counts as one site.
Do you offer a money-back guarantee?
Yes, We offer 30 days money back guarantee. If you are not happy with our managed WordPress hosting to cancel it at any time. or you can change your manage WordPress hosting to regular hosting