G suite pricing India start ₹199 Gmail business email Mumbai
Buy Gmail for business email Google G suite pricing India start ₹149/mo with Global I Web Best G Suite Email Service Provider in Mumbai
G suite Pricing India
All you need to do your best work, together in one package that works seamlessly from your computer, phone or tablet. Start Gmail for business email
– Send emails and more
– Mobile device management
– Easy important data to G Suite
– Safe and secure
– 99.99% guaranteed uptime
30GB at just ₹149/user/month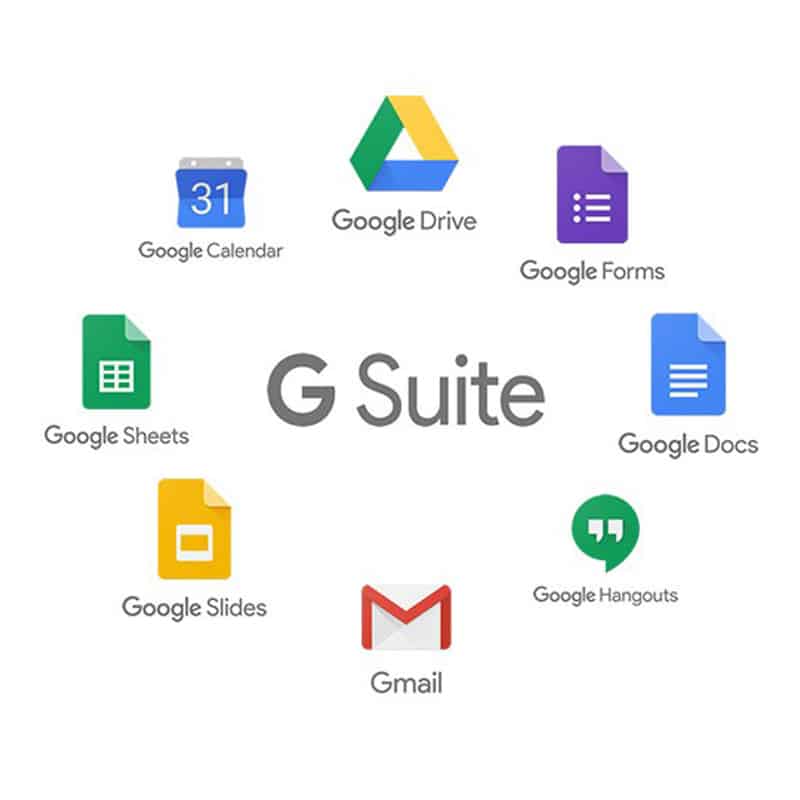 Gmail for business email
Keep your company data secure with device management that allows you to locate devices easily, require passwords, and erase data if needed. Start Gmail business email services.
Send professional email from your business domain name (you@yourcompany.com) and create group mailing lists like sales@yourcompany.com.
Google's ultra-reliable servers guarantee 99.9% uptime on your email. Industry-leading security, spam protection, and automatic backups help protect your business email data.
30GB at just ₹199/user/month
G suite pricing India
Google has increased the G suite pricing in India from 2nd April 2019. Old price was for G Suite Basic Edition Rs 1500/year now Rs 2520/year in India. Pricing for G Suite Enterprise Edition customers will not change. See the monthly and yearly pricing list
G Suite Basic Edition: Rs 149/user/month* OR Rs 1788/user/year*
G Suite Business Edition: Rs 714/user/month OR Rs 8568/user/year
G Suite Enterprise Edition: Rs 1650/user/month OR Rs 19800/user/year
Open Xchange 5GB Basic: Rs 50/user/month OR Rs 500/user/year

Gmail for Business
Professional Email hosting with Google-powered search on your domain name. up to 30GB of storage, Ease of use, Security, Outlook and much more.

Google Drive
Google Drive with G Suite allows you to share & store your files on server in the cloud, with advanced features, like sharing permission settings and more.

Google calendar
With the G suite you can easily schedule meetings that work for organization, get meeting reminders, you can also share calendars and sync with mobile.

Google Hangouts
Webinar or audio and video confrence with 25 people at a time. Connect your team anytime whether in the office or at home, help your team stay together.

Google Docs
Gsuite come with in build Google docs with your domain. Create, edit, rich documents with images, tables, equations, drawings, links and share.

Google Sheets
Share your work with team create, Edit & Manage spreadsheet data online with click-to-edit charts and discussion style comments.

Google Form
Create form online and manage event registrations, start a quick opinion poll, and much more. With Google Forms, you can create and analyze surveys.
Google Slides
Google Slides is a presentation program included as part of G suite for business email. Create more engaging visual presentations for visual content.
Gmail for business email account Google G suite pricing India
Are you looking for a reliable and trusted G suite service provider at affordable cost? Then G suite for business email is the option you are looking for. Google Apps for work or G Suite email hosting is a cloud-based productivity suite that provides the corporate business email hosting services at cheapest price and helps you and your team connect and do work from anywhere on any device. Our G suite pricing India with dedicated support team ready to setup on your domain.
Google has Introduce Google App for business now G Suite. Gmail for business email solution with more powerful platform and dozen of other applications.
Flexible Plan – You can add and delete users at anytime. You can also pre-pay by making a manual payment to your account through NetBanking or credit card in India.