Best Linux Web Hosting Services Provider In India
GLOBAL I WEB No #1 Web Hosting Company in India. We Provide Best Web Hosting Services For a small business to big corporate.
Liunx Web Hosting services include
easy-to-use
control panel
Transfer
Website & Domain
24/7/365
Technical Support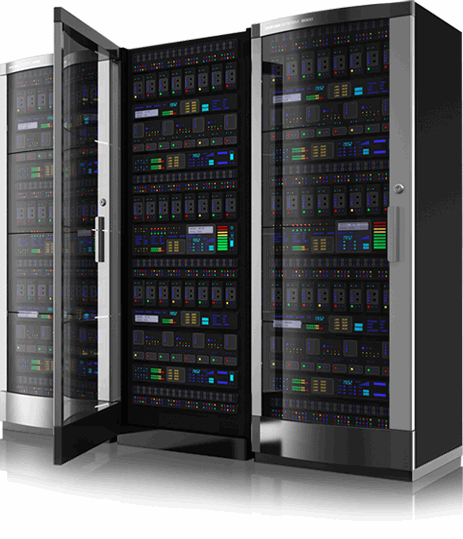 Linux web hosting services comes over 100+ Free 1-Click App Installs
Global I Web Solution leading web hosting company in India. We having more than nine years of experience in providing web hosting services in India. We provide web many different web hosting services to match your requirement. We are providing the best Linux Web Hosting services and many more web hosting services like Linux Reseller Web Hosting and Windows Web Hosting to boost your business and blog. Our Cheap hosting plans are suitable for an individual to a corporate level website. Our hosting prices are very competitive, compared to other hosting service providers. We are the best Managed WordPress Web hosting Provider from Mumbai. Are you looking for WordPress web development services.? We will Provide you to custom web development as per your requirement.  Subscribe to our newsletter to get updates. If you have any query feel free to call us.
We Offer Best Web Hosting in India.
Mainly there are 4 types of web hosting and their many subcomponents types like cloud hosting, hybrid hosting, multi-hosting, etc. We offer most frequently usable shared hosting, reseller hosting, VPS Hosting Dedicated Servers and managed WordPress hosting in India.
While free and inexpensive web hosting worked at the start of your business. The different types of website hosting services can get confusing, and it's important to know what is what so you can choose the best type for your requirement. We offer affordable web hosting services in India.
Shared Web Hosting Mumbai
Shared web hosting is the most common type and maximum use in India, where we host multiple sites on a single server, all site share the server's resources like disk space, RAM, and bandwidth. Normally Shared hosting is a great option for those looking for affordable web hosting, it's simple and requires no advanced knowledge to manage the control panel, we also offer free video tutorials, and provide cPanel as a full control panel. The biggest concerns are that shared hosting can't handle high traffic to a site. Shared hosting is a great option for small businesses or businesses on a budget. Our shared hosting service supports the most common CMS like WordPress, Joomla, Drupal, OpenCart, etc.
Reseller Hosting Mumbai
Reseller Hosting is a resell able of web hosting where the user has an allotted amount of hard disk space and bandwidth that can be used by a end users to host websites. The reseller will usually buy the space in wholesale price and then resell it to potential customers individually. This is another option that provides flexibility and it is also more affordable. The web host does the technical stuff for you and you can focus on customer support.
VPS Hosting India
VPS hosting means the virtual private server, so VPS hosting behave like a dedicated server within a shared hosting environment. Technically, it can be used as a combination of dedicated server hosting and shared hosting. Since it's not a full dedicated server, it is less expensive compare to dedicated servers. It's also customizable and hosting plans are usually easily scaleable with us. The biggest drawback is that it's more expensive than shared hosting but you are getting more features and flexibility with it. Currently, we offer un-managed VPS servers in India.
Managed WordPress Hosting Mumbai
Managed WordPress Hosting is different from other hosting because it is a managed service. All of the technical aspects are controlled by the Global i web solution, which only focuses on WP sites. The aspects we control include scalability, website uptime, weekly backups, WordPress updates, speed, and security updates. The amount of control is really important what makes both the pros and cons of managed wp hosting. It's great if you're flexible with less control (but awesome security , speed, and support), which many up starting companies are, but, if you're a bigger business we will suggest you to go with VPS or Dedicated servers.
Dedicated Server Hosting
Dedicated server hosting is a highest type of hosting in terms of configuration that is dedicated to a single website or a single purpose. A single dedicated server is allocated to a  single user it's not available to multiple clients, like shared hosting, it can handle high traffic. It's most flexible, has high performance, and is reliable. You have to manage your server from yourself.