Best Internet Digital Marketing Agency Mumbai Global i Web Offer best Digital Marketing Services Top Digital Marketing Agency in Mumbai India.
Digital Marketing Agency
Boost Your Business to a New Height with Digital Marketing Agency in Mumbai by Google pay per click campaigns PPC Ads Services
– Free Account Setup
– Research & Bid Management
– Text & image Ads Creation
– Google Analytics Setup
– Replacement of Non-performing ads
– Monthly Reports
Starting at just 5,000/month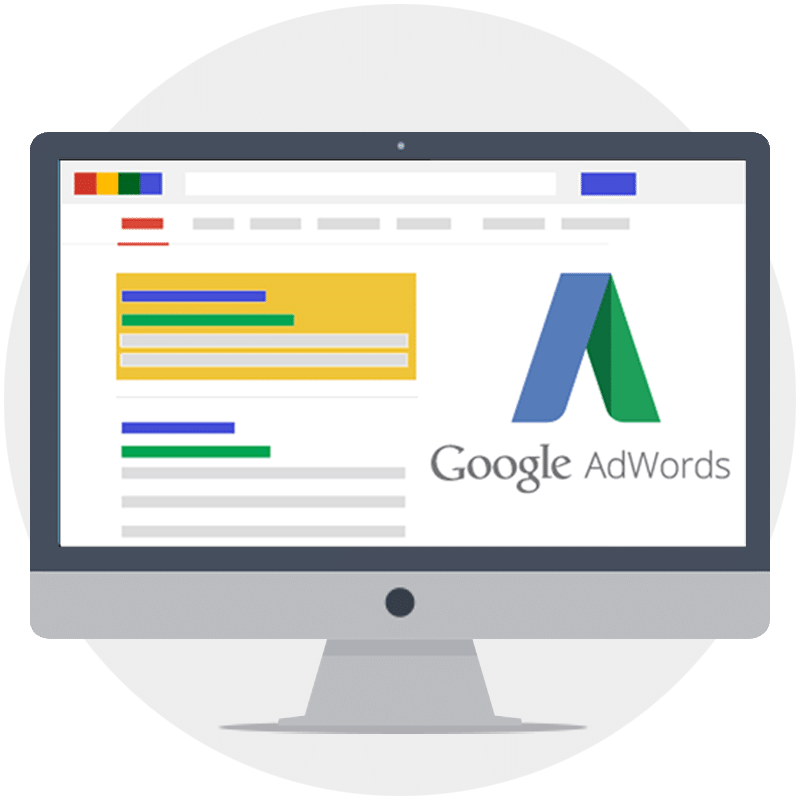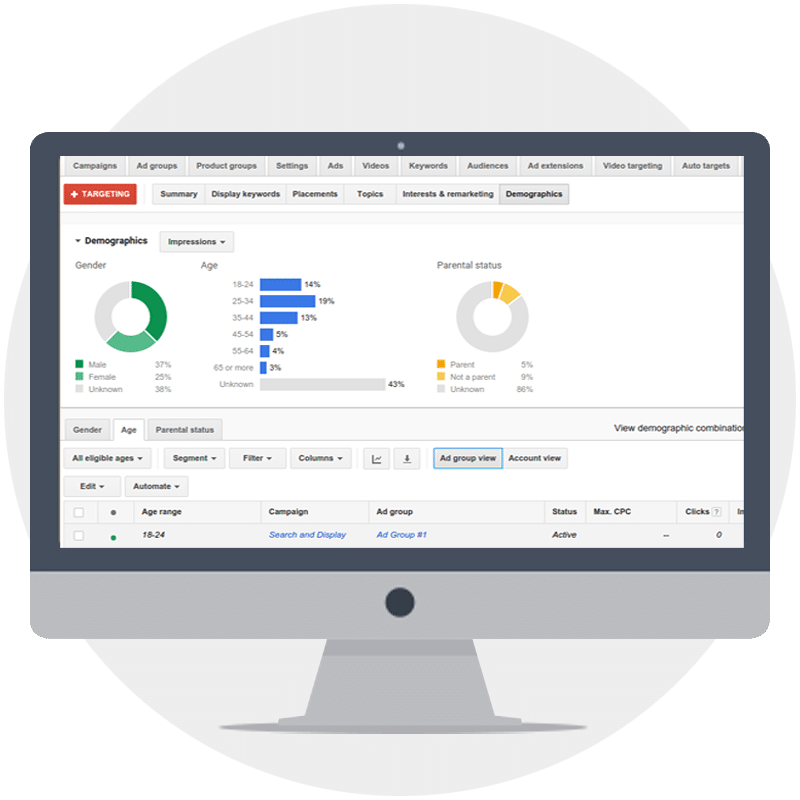 Google AdWord PPC Service
Google AdWords or Pay per click advertising service gives you the freedom to choose a geographically targeted audience.
– City, State, Country Filter
– Age & Gender Filter
– Ads Display Time Schedule
– Re marketing Opportunity
– Instant Result
Starting at just 5,000/month
Facebook Social Media Advertising
With Digital Marketing Services Build your brand with our Social Media Marketing Package. Promote your products or Services on Facebook.
– Attractive Ads Creation
– Keywords Research
– Budget Management
– Reach and Brand Awareness
– Demographic targeting options
Starting at just 5,000/month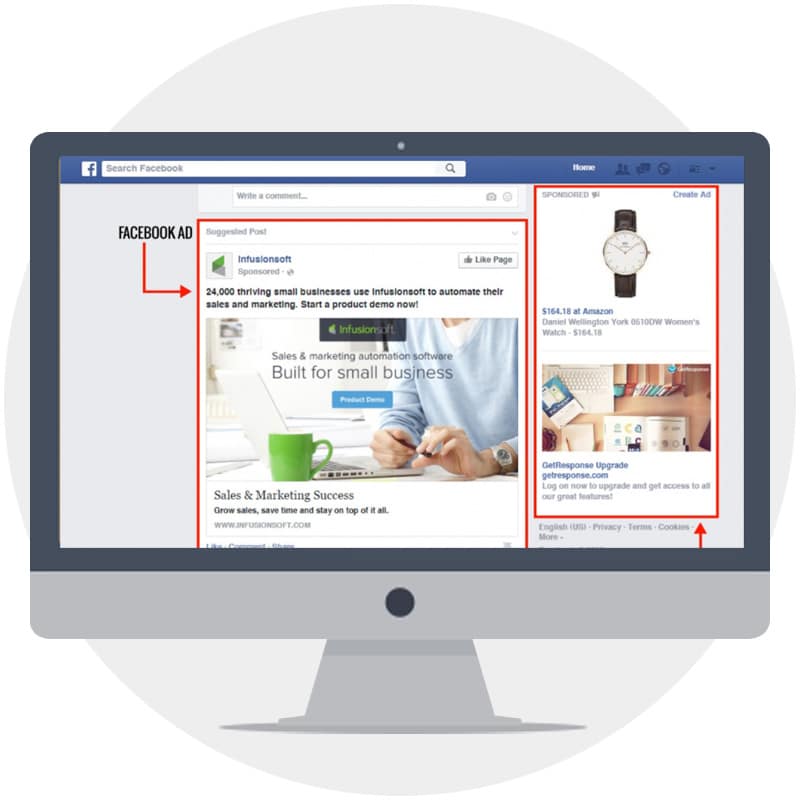 Digital Marketing Agency (Pay Per Click Services):
Pay Per Click Digital Marketing Services is also called PPC Campaigns. With how progressively focused it is getting in today's promoting industry. To get excellent business orderings, you require a Digital Marketing Agency to consult and guide you. Through the idea without you getting lost or spending a sum of time, that winds up being higher than the benefits, that you may get from such a campaign. Not just is the Search Engine Optimization overall business developing, the reasonable expense per click (CPC Google AdWord) is expanding at a fast rate. In this manner, organizations must have an expert. Moreover, cheap pay for every snap battle administration to deal with their PPC account. Pay Per Click is one of the quickest developing and a standout among the most asked for types of promoting today.
Maximize the return on your Google AdWords:
Google provides us with a large area to display ads on the search engine. On the left side column, we are getting the top position below the search bar and rest for the organic SEO results. And on the right column getting the full space to advertise. Because you pay only for PPC only when any user clicks on your ad. It's easy to manage costs, track conversions, and compare your ROI. Cost per conversions is valuable when we are examining your PPC campaign ROI against other marketing tactics. Data report accurately and correctly. And campaign results can be tracked extensively. Your business gets found by people on Google precisely when they're searching for the things that you offer. Call our marketing consultant for paid Digital Marketing Services, which is valuable for your organization.
Note: Fees paid to Global I Web Solution do not include monthly pay per click charges that will be billed directly to you by Google AdWords or Facebook or any other Ads Engine selected by you. The fees specified in Table are based on per search engine and website.